For awhile I led a men's bible study every Tuesday morning. We studied God's word and it was open for anyone to join. We worked to do the following:
Learn to study the Bible effectively
Grow in knowledge of the truth and the ability to share it.
Write down what we learn for retention and reference
Become disciplined in seeking God each day
---
Here Is What We Studied When We Gathered
---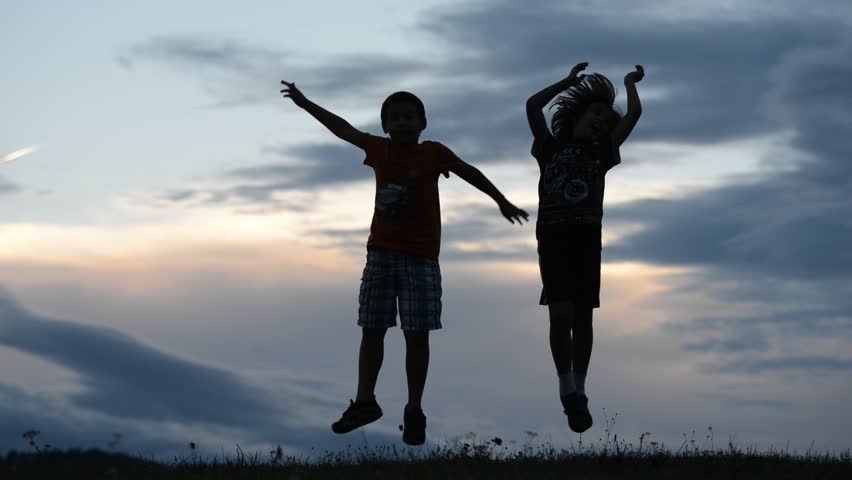 Life
God's word contains life that we need every day. We meet once a week, but one of the goals is to discipline ourselves so that we read his word daily. His words are life giving and without them we fall back to our old way of life.
Truth
There is truth found in God's word. We can be reminded or learn it for the first time. Together we not only read the truth, but we write it down and remember it, so we can reference it and use it.

Encouragement
It can be difficult to seek God on our own. By meeting together, we work to mutually encourage and help one other in our pursuit of God and his ways.